Video shoot Simone Croes
Last weekend I recorded two short videos and did a photoshoot.
The videos will be posted on Youtube in the coming months.
In the first video I will tell my personal story about the car accident that I had last year April on the highway A2.
I'm not saying anything yet about the other video, this will be a surprise.
The best photos from the photo shoot will be posted on the website of Dutch speaker and amplifier manufacturer Marc Vanderkley within the next few weeks.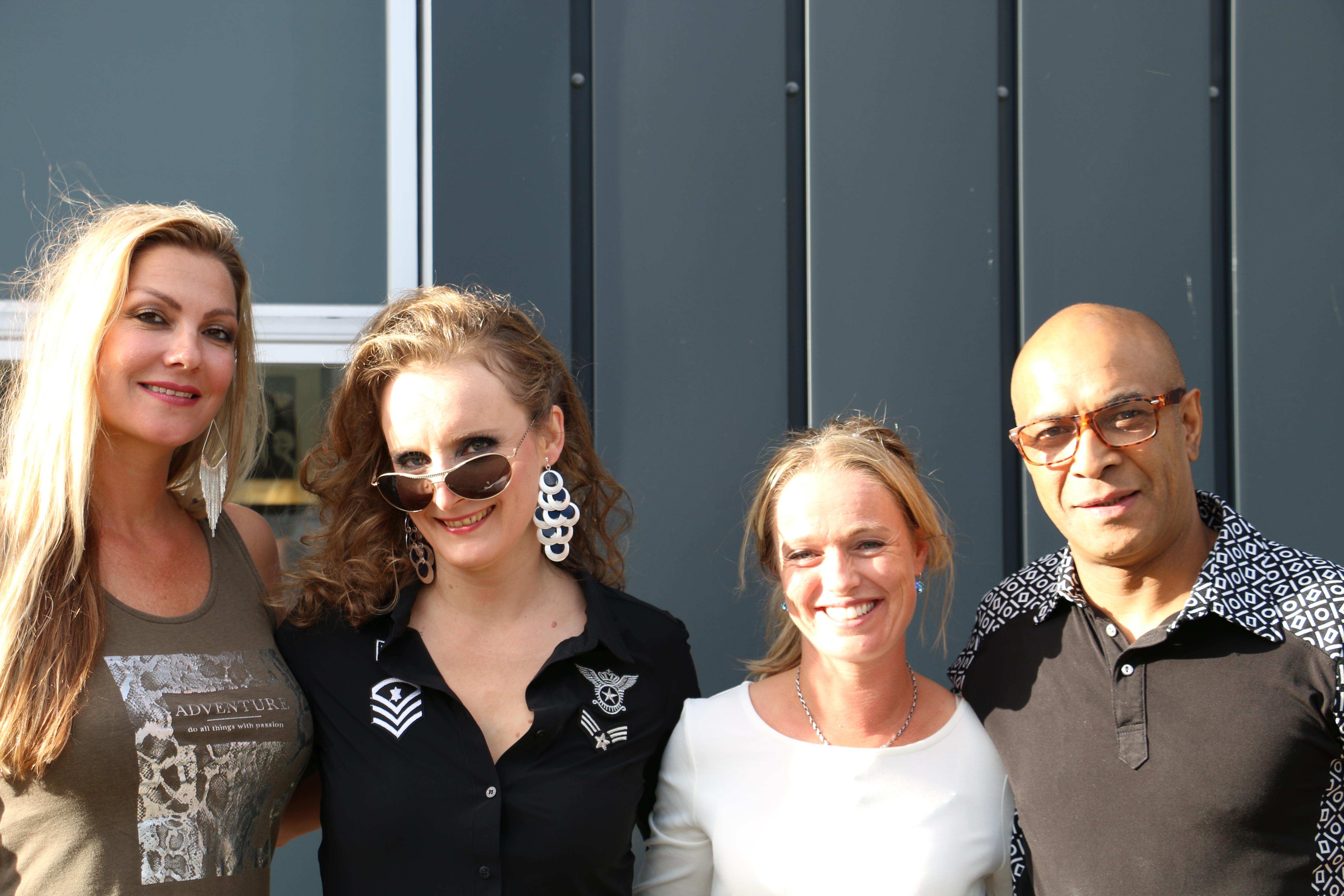 This is the wonderful team I worked with!!
From left to right: Hester van der Vliet (Make-up and hair), me, Zanna Smit (Make-up and hair), and floor manager/editor/light supervisor and director Jay-Tee Teterissa.
These photos, as well as most of the video recordings were made by Edwin van Beek (not in the photos posted here).